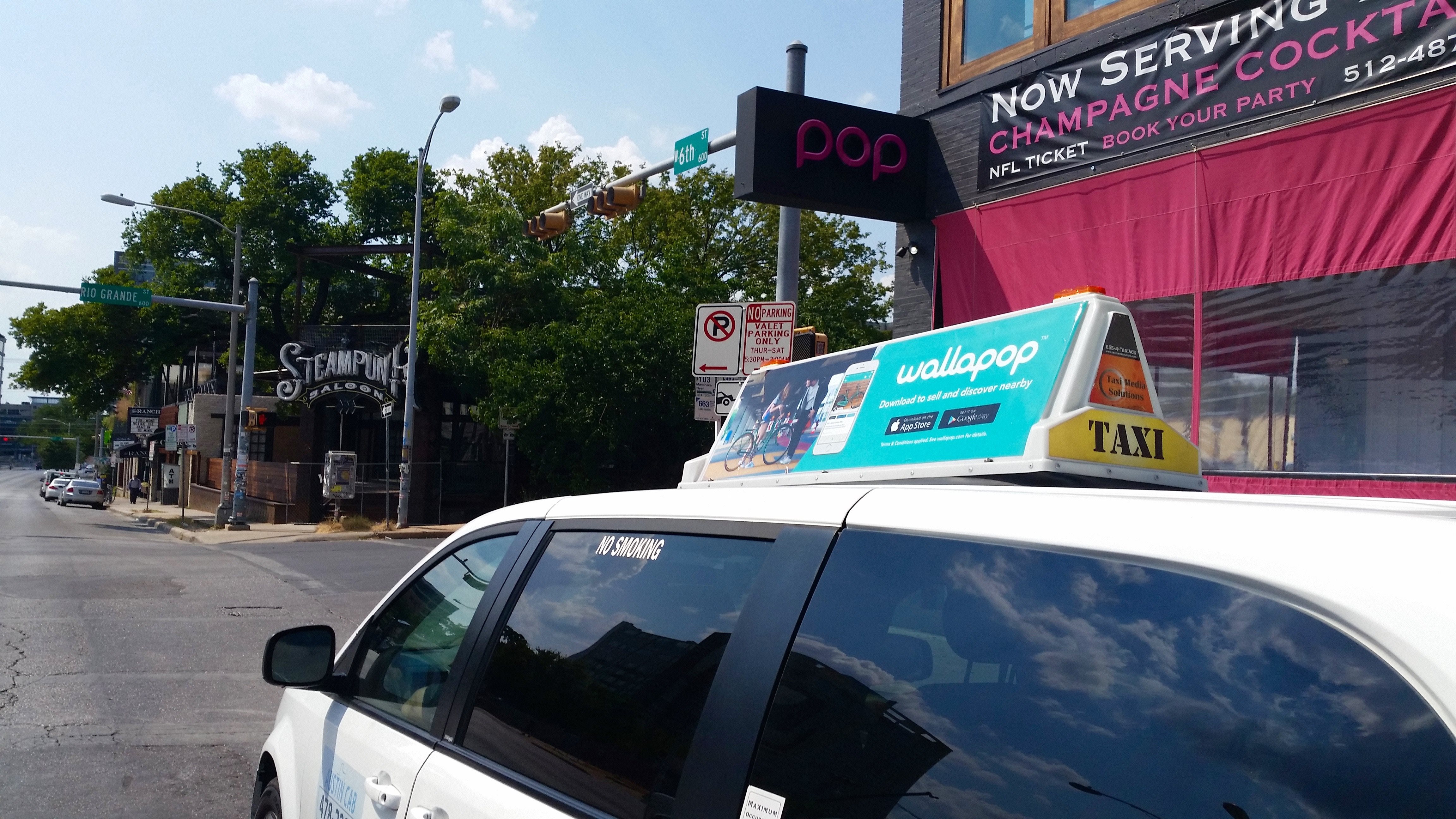 Our Taxi fleet has been present at key locations around the city bringing the app message all over town, where thousands celebrated with of live music and motor sports. Fan fest spread over eight blocks in downtown Austin.
We calculate more than 9.5 Million Impressions across the flight for driving significant exposure on top of additional national signage.
Back to school is already big in for school celebrations and parties in Sixth avenue and other parts of Downtown get sometime thousands of visitors.
Partnering for SXSW: On it's 30th year, SXSW will feature more than 12 days of industry conferences, four-day trade show, and more than 6 days of and nine-day film festival with more than...